The SEO Works are an award-winning provider of search marketing, websites, and paid social for leading brands and prospering SMEs. We have worked for more than a decade with one key goal in mind - to get businesses more customers online.
We pride ourselves on our ability to deliver real, measurable results for businesses - no vanity metrics, no jargon.
Our expert team of content pros, web techies, and experienced digital marketers deliver top-quality results that are founded on proven techniques, intricate technical knowledge, and cutting-edge creativity.
With a raft of national and international awards for our work, we're a safe pair of hands. We want to build long-term partnerships and provide businesses with a solution that's going to provide a tangible return - to us, nothing else can be called success.
SEO Agency of the Year - UK Digital Growth Awards
Keyword rankings and paid search efficiency have both improved markedly since The SEO Works came onboard. Supported by multi-channel communication, they take feedback to heart and effect quick changes."
Digital Marketing Manager, Denby
Read More
The SEO Works has grown a reputation for delivering tangible results and great customer service. We help our clients get more customers from search, winning awards for our work along the way.
Media habits have changed, and attention is now dominated by digital channels. The most successful organizations will be those that succeed in developing digital as a core part of their business activity.
Key Services
SEO services
Digital PR Services
PPC Services
Paid Social Media Services
Web Design and Development
Example Clients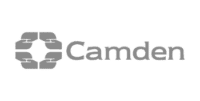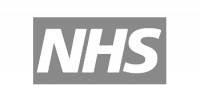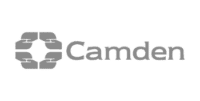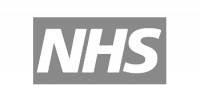 Show Less